OUR MISSION
Sunday Strong's mission is to increase physical activity in adults with intellectual disabilities by partnering with fitness providers to host weekly group exercise classes at no cost to our athletes.
Our History
In 2016, Sunday Strong founder Laura Radocaj accompanied her sister Maria to a Special Olympics golf tournament and was alarmed by the poor physical condition of many of the athletes. Throughout her life, she saw Maria struggle with her weight and it was evident that Maria's quality of life, mental and physical states were better when she was exercising and making her health a priority. Although Maria has no control over her intellectual disability, she can control her own health and wellness. And so could every one of those athletes at that golf tournament. Laura was on a mission.
In January 2017, Laura started a weekly, free CrossFit class at her local gym, Vero Strength + Conditioning, for adults with intellectual disabilities. Her hope was that welcoming athletes into a community that encouraged a healthy lifestyle would help motivate them. The improvement in participants' health was staggering. Athletes who couldn't get off the ground by themselves and back up on their feet were quickly achieving burpees. Athletes who never ran before progressed to running 100-meter sprints. Athletes who walked into class on their first day with their heads down are now holding their heads high during class with big smiles on their faces. On the flip side, the class attracted volunteers who had never previously worked with the special needs community. Laura encouraged them to treat these adults as typical athletes—for that is indeed what they are. Hearts and arms were opened, and the result was a community in which everyone involved has been positively impacted.
The success of that one class inspired Laura to turn Sunday Strong into a 501c3 non-profit with a mission to increase physical activity in adults with intellectual disabilities. When looking for an appropriate name for the non-profit, she thought "Sunday Strong" was fitting as that was the mantra used each Sunday to encourage athletes. While the first Sunday Strong class was held on a Sunday, Laura is very proud that the organization works with fitness facilities to host group exercise classes every day of the week. Each fitness facility volunteers one hour a week to serve this population that so desperately needs their help, and it has been declared as "the most rewarding hour of the week" by many coaches and instructors!
Sunday Strong athletes now have the opportunity to participate in a variety of group exercise classes including functional fitness, dance, yoga, bootcamp, and more. Check out some our coaches, athletes, and volunteers in action in our Video Library.
A letter from our founder
A Message About Sunday Strong Athletes From Our Founder
Sunday Strong technically serves adults with intellectual disabilities age 18 and older. But, since this does not define who they are, you will not hear the term "intellectual disability" at a Sunday Strong class: we simply refer to our participants as "our athletes." My sister Maria is the inspiration for Sunday Strong. Throughout our lives, I have never referred to her disability when describing her, she has always been "Maria." This is the same with each of our athletes.
So, while we must label our program as geared toward "adults with intellectual disabilities," our daily focus is on Maria, and Billy, and Patricia, and Marcy, and Andrew, and each individual athlete who brings hard work and pure joy to every Sunday Strong class.
If you want more specific information about "intellectual disabilities," check out this comprehensive list from the Special Olympics website.
For those who want to help me make this world stronger, one Sunday Strong athlete at a time, both Maria and I welcome you to the Sunday Strong family. We are going to do great things together!
—Laura Radocaj
Laura Radocaj
Founder & President of Sunday Strong
Our Team
Our board is comprised of compassionate, caring human beings who are focused and dedicated to providing opportunities that will improve the quality of lives for adults with intellectual disabilities. Together we hope to make a lasting, tangible difference to in the lives of this population across the country.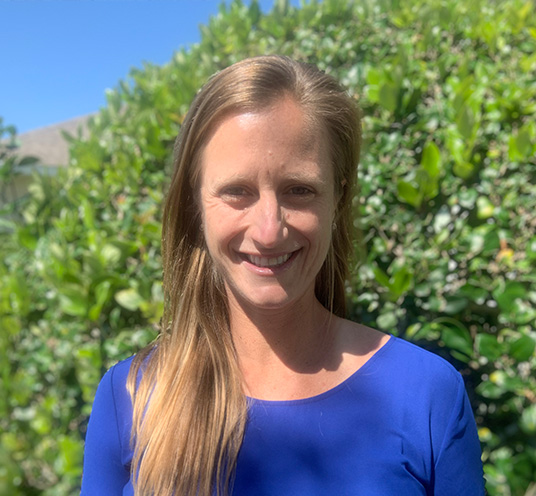 Laura has spent more than 12 years working as a public relations specialist. She is the owner of Radocaj Creative, based in Vero Beach, Florida. Prior to that, she worked at DGI Comm, a full-service public relations agency in Manhattan. Laura is the director of CrossFit Kids at Vero Strength + Conditioning, where she has built a successful program to help children get physical activity in a fun, competitive environment. When she is not working, she serves as a volunteer coach in the community for youth soccer, basketball and lacrosse. Laura graduated from Villanova University with a double major in communication and sociology.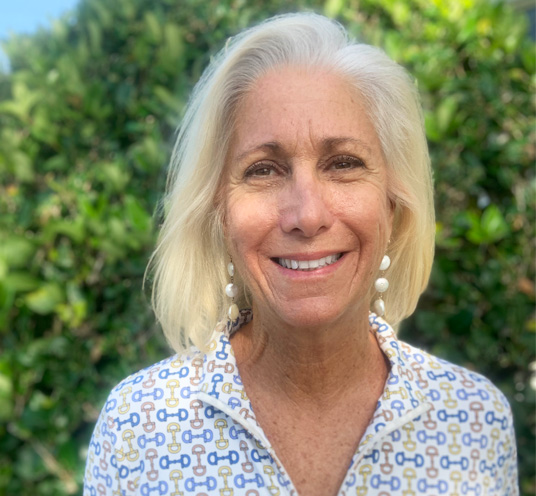 Linda, now retired, was an educator/administrator for 30 years. Service to others is her mantra. She started her volunteer work in Girl Scouts and Leaders CORE/Key Club and has spearheaded many programs in Indian River County, including the first hospice. In 1995, she partnered with the Wabasso School, which serves students with special needs, introducing two programs: "Pals in Partnership" and "A Very Special Arts Day." She is president of the Military Moms Prayer Group and St. Francis Manor Board of Directors, located in Vero Beach, Florida. Her passion is people and she currently volunteers within the Elks organization.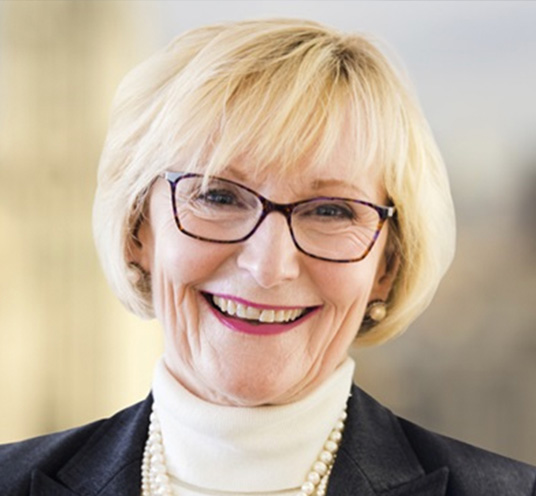 Debbie is senior vice president and branch manager at Wellington Shields and Company (WSC) in Thomasville, Georgia. She began her career in finance at Dean Witter Reynolds (which became Morgan Stanley in 1985) and she has been with WSC since 1994. Debbie has volunteered with organizations for the special-needs community since high school. Debbie serves on the boards of the Archbold Memorial Hospital, AMH Finance Committee, the Vashti Children's Home and the Finance Committee of the St. Thomas Episcopal Church. For more than a decade, she was on the Board of Directors for the Thomasville Center for the Arts and was former chairperson for the nationally renowned Plantation Wildlife Arts Festival.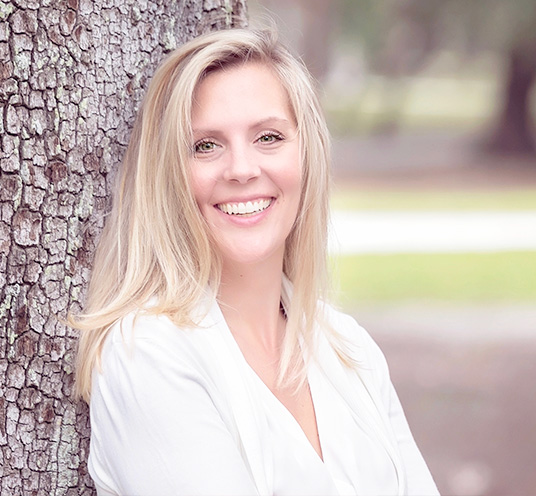 Jill is a faculty member at Saint Edward's School in Vero Beach, Florida. Her passions include supporting children as a physical education teacher and an assistant coordinator of learning support services in the Academic Learning Lab. For the past decade, she has volunteered extensively for school and community organizations. Before moving to Florida, she worked as a corporate antitrust attorney at Skadden Arps Slate Meagher & Flom in Manhattan, where she was recognized for her dedication to pro bono work on behalf of victims of domestic violence.  She received her bachelor's degree from Siena College, where she captained the volleyball team, and received her law degree from Albany Law School.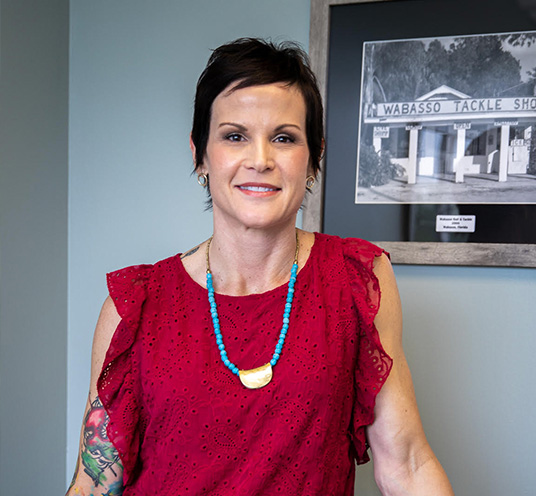 For 17 years, Wendy worked in marketing with clients such as the United States Army, the Truth campaign, Mead Johnson and Disney. In a turn of events that included following her passion, Wendy began the process of becoming a coach and opened a fitness facility in 2009. Vero Strength + Conditioning is now a leading gym in the Southeast, impacting the general public, churning out high-level athletes and serving as the founding gym for Sunday Strong. Wendy created CharityWOD, a signature Vero Strength + Conditioning event that raises money for local charities annually. She has also received "Volunteer of the Year" accolades from Habitat for Humanity and Children's Home Society.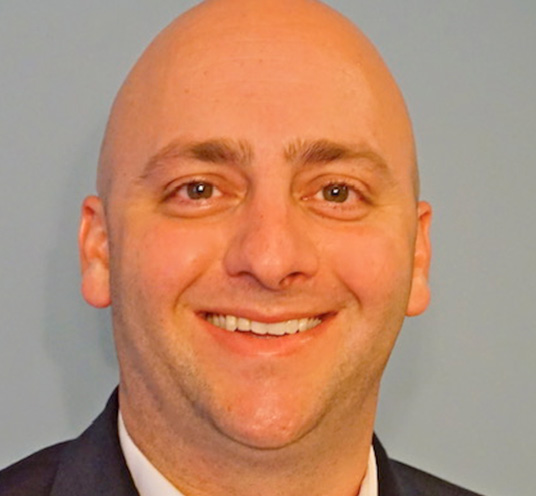 Collin currently practices family and sports medicine at Primary Care of Treasure Coast in Vero Beach, Florida. His undergraduate education was at Villanova University followed by medical education at Ross University. He completed his residency and fellowship at Self Regional Medical Center, a memorial hospital in Greenwood, South Carolina. He is also currently a clinical faculty member at Florida State University. Collin also holds hospital privileges at Cleveland Clinic Indian River.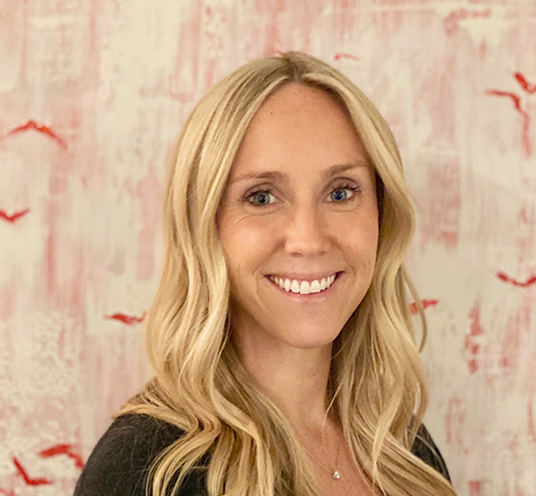 Courtney spent close to a decade working in corporate bond sales at Barclays. For the first half of her career, she resided in Manhattan before relocating to Boston with her company. Prior to her career in finance, she received her undergraduate degree from Villanova University, where she majored in economics. She is currently at home raising her two young children, Bowen and Page. She lives in Hingham, Massachusetts, with her husband, Dustin, and her kids.